Finally, a WordPress Page Builder that's Easy and Powerful
Redux is the best WordPress page builder plugin. Here are the features that makes Redux the most powerful and user-friendly WordPress page builder in the market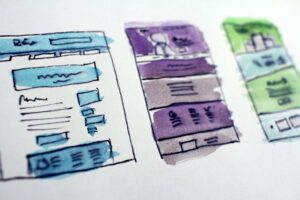 1,000+ Block Templates
Get inspiration and build entire pages for your website, fast!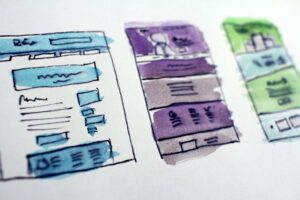 Seeing is Believing
Browse, preview, and implement full page designs into your site.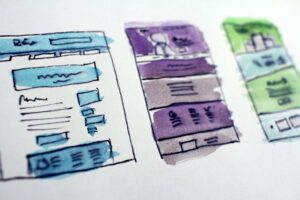 Unlimited Widget Areas
Add any number of widget areas to any theme, without limits.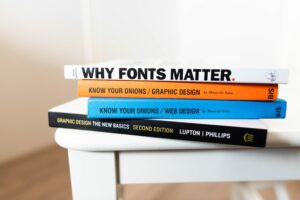 Google Font Updates
Google updates their fonts every ~4 days. Opt in and never worry.
Top 4 Reasons Why People Love Redux
Redux is the perfect WordPress builder solution for YOU. Here's why over 3,000,000+ smart business owners and designers love Redux, and you will too!
Build Pages in minutes, not hours
Building your website in WordPress doesn't have to be hard. Redux helps you take an idea to a reality, fast.

Our page builder allows you to build out full pages of your website at blazing speeds. And all without writing a single line of code. You only need to find what you want, preview it, and then instantly begin customizing your new page.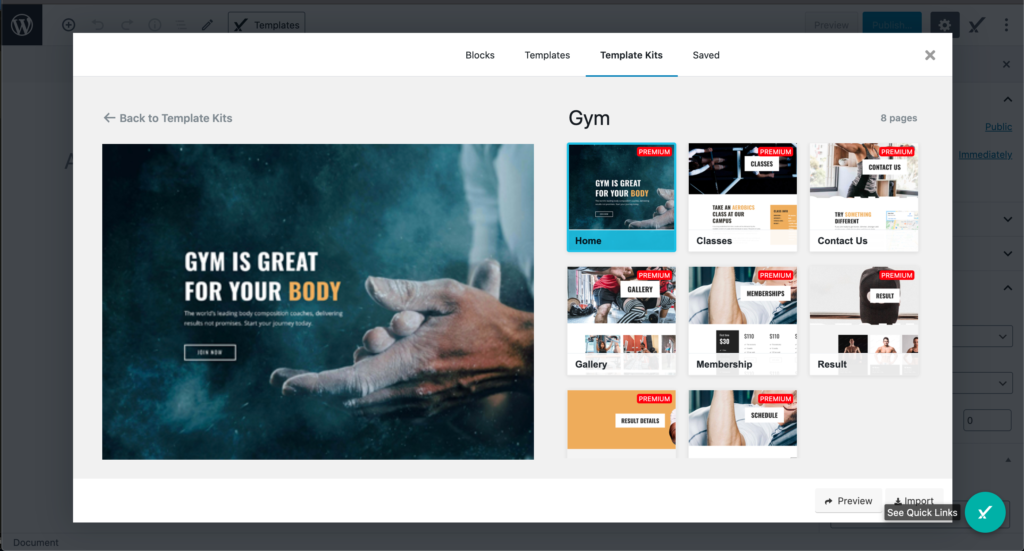 Unlimited Widget Areas
You have powerful ideas, you are the master of your own creations. Let Redux help you to implement all you can imagine.

With our unlimited widget areas, you can easily create new areas to make custom sidebars. As long as your theme supports sidebars, you are good to go.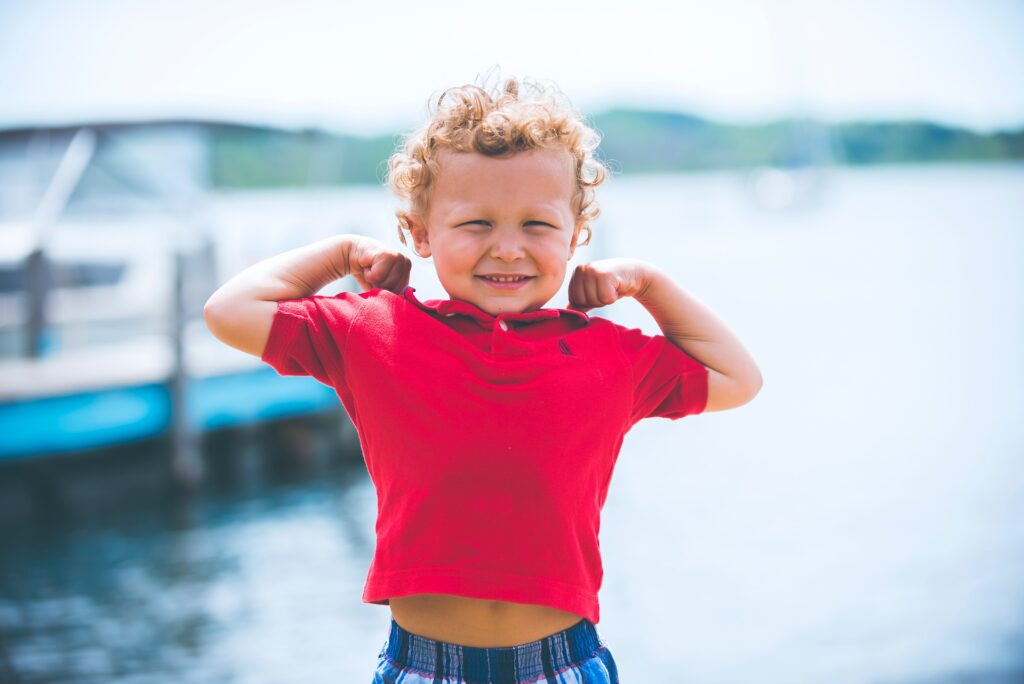 Unlimited Fonts, Absolute Creativity
Unleash your creativity by unlocking your website to the world of typography. Choose any of the hundreds of Google Fonts, or upload your OWN custom web font.

And now, Redux offers Google Font updates to help make sure you website is always looking its best. Remember, fonts choice really does matter.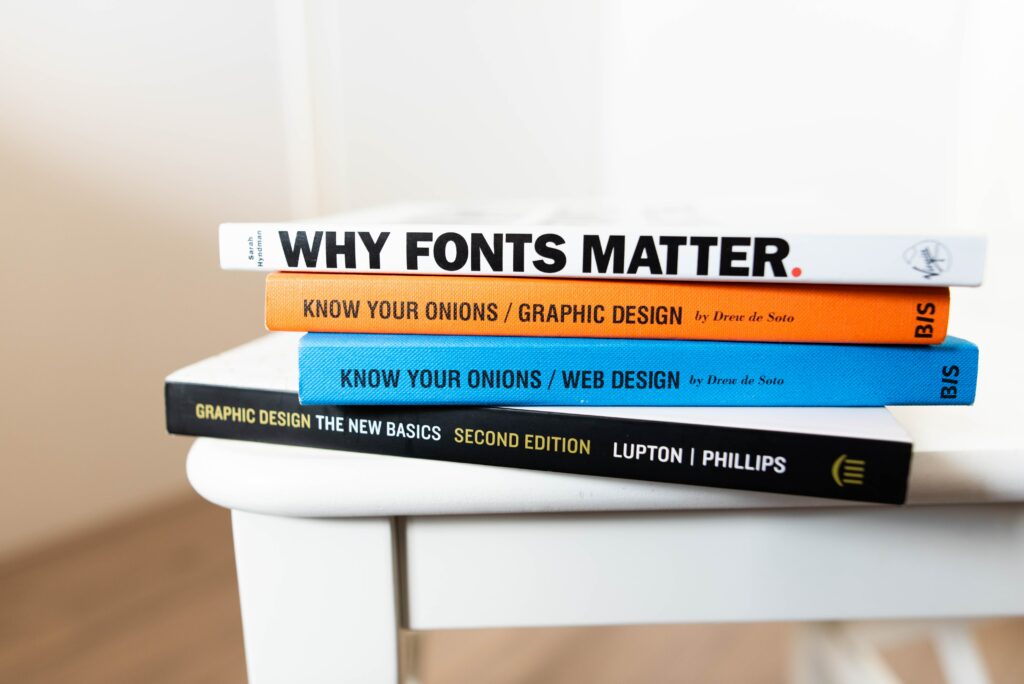 Top Security, A Name to Trust
Your website is important! With Redux you can be confident that we think about you constantly. We work hard to ensure maximum compatibility and the greatest coding standards with every update.

When you build with Redux, you're not alone. You join millions of people world-wide who choose Redux and trust the team behind it.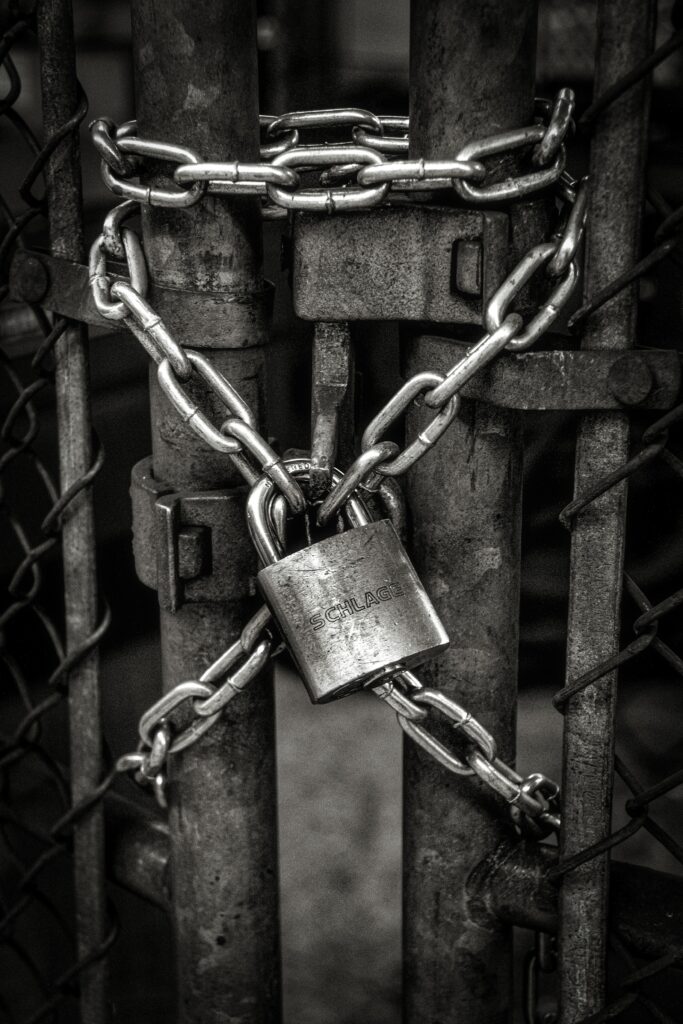 We're biased… Read what our users have to say
Redux is something I have dreamed for a while… a full block-based page builder that is super flexible and works with the best WordPress themes!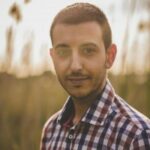 Ruben Garcia
Redux has been my go-to for years. It's so easy to use and provides me with tools that would otherwise be way out of reach for me…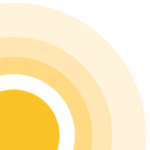 Practis
I've been using Redux for years now. It's the best framework out there!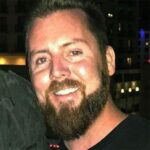 Chris Robinson
About Redux
I started Redux because I wanted to help people succeed. WordPress is an ever-evolving environment of endless change. I wanted to reduce that pain for others as they build their websites and products. Redux is quite simply my personal mission to make the world a better place and help everyone succeed.